KT70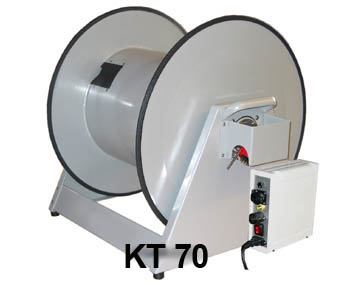 Portable cable reel made of painted aluminium plate for maximum 400 m Ø14 mm cable. Suitable for offshore & marine applications. A controller and/or an electric motor can be attached.
KT58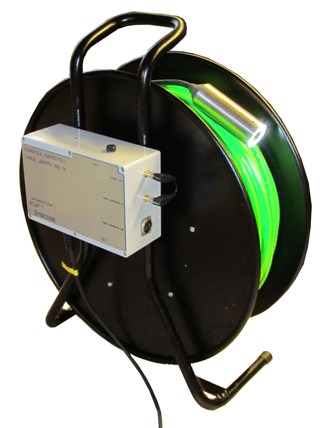 Portable and practical manual reel for maximum 300 m Ø9 mm cable.
KT46L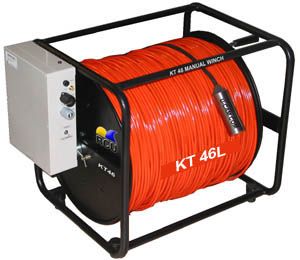 Sturdy cage reel with a capacity of 300 m of  Ø9 mm cable, made of powder painted steel, for general use.  A controller can be attached.
KT38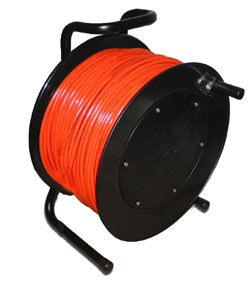 Compact reel for max. 100 m Ø8 mm cable.