Subsea Lights
Lights for underwater use and harsh environment. Ideal for ROV, manned or unmanned vehicles, survey, fish farms, oil/gas and general underwater inspection.
SpotLED XR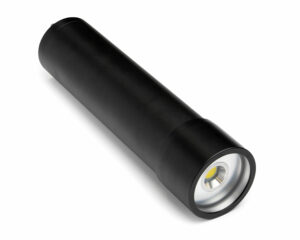 Battery powered.
Operation time up to 24 hours.
Ideal to be used with InspecamCorder
SpotLED MDX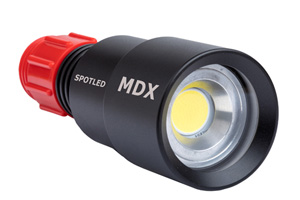 Compact and powerful subsea light, ideal for technical diving and general inspection.
Compact & powerful: 3600 lumen
Rated depth: 4000 or 6000 m
Supply: 32-60VDC
Diming: 0-5VDC
Connector: BH3M, BH4M, MCBH4M or optionals
2 years warranty
SpotLED MX
Compact and powerful subsea light for general applications.
Compact and powerful subsea lamp
10000 lumen
Rated depth 2000 or 4000 m
Voltage: 48 VDC
Diming:  PWM 100-1KHz /Analogue
2 years warranty