Accessories for Inspection Tasks
Pulling Tripod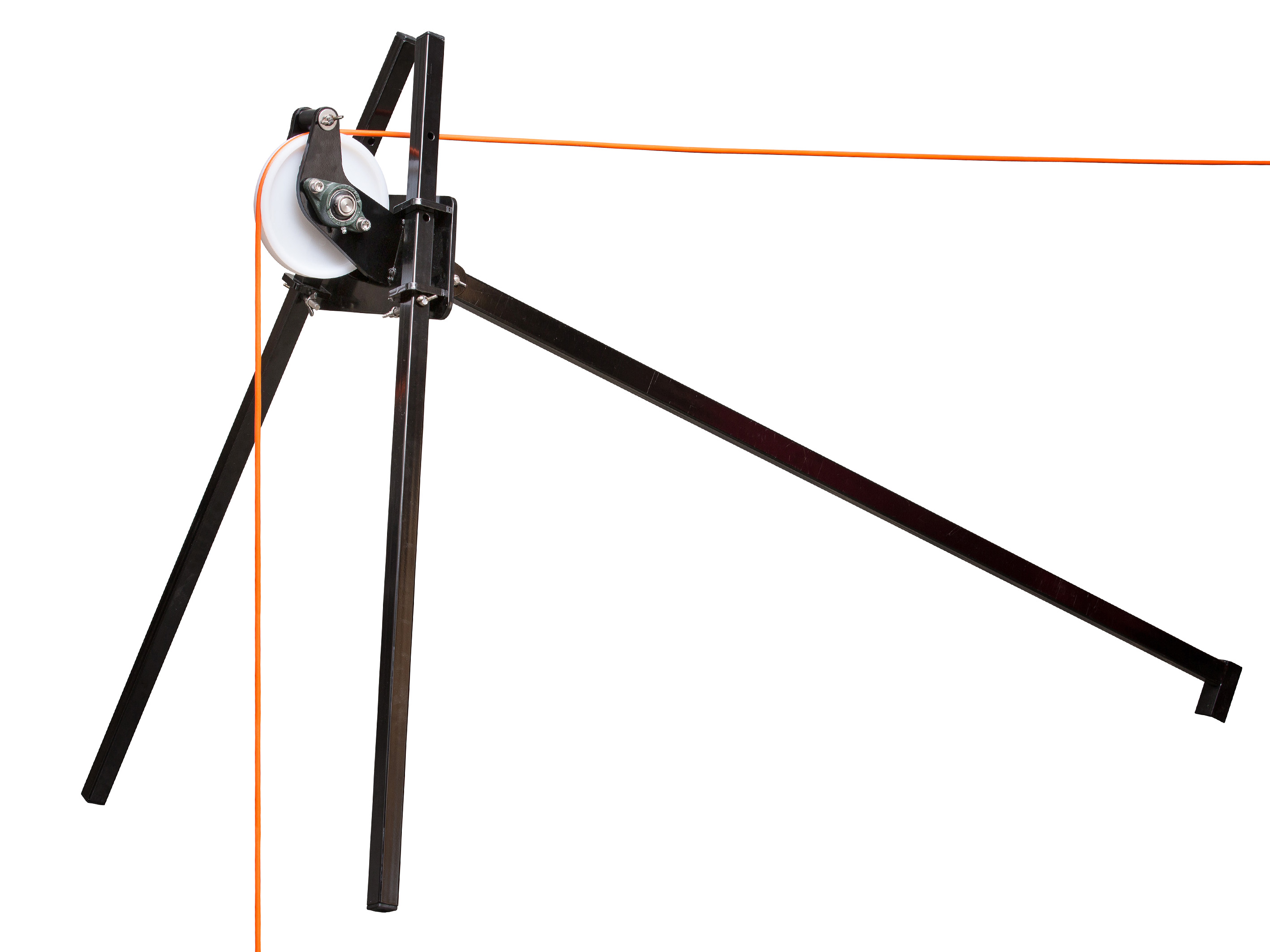 Robust and stable tripod specially developed for big pulling forces, with sheave. Suitable for most of borehole inspections.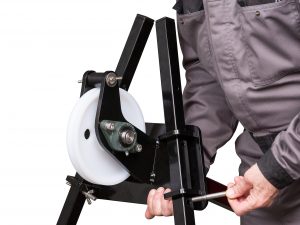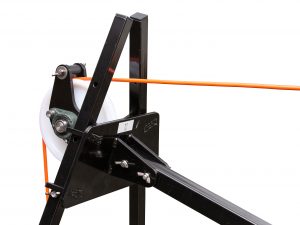 Centralizer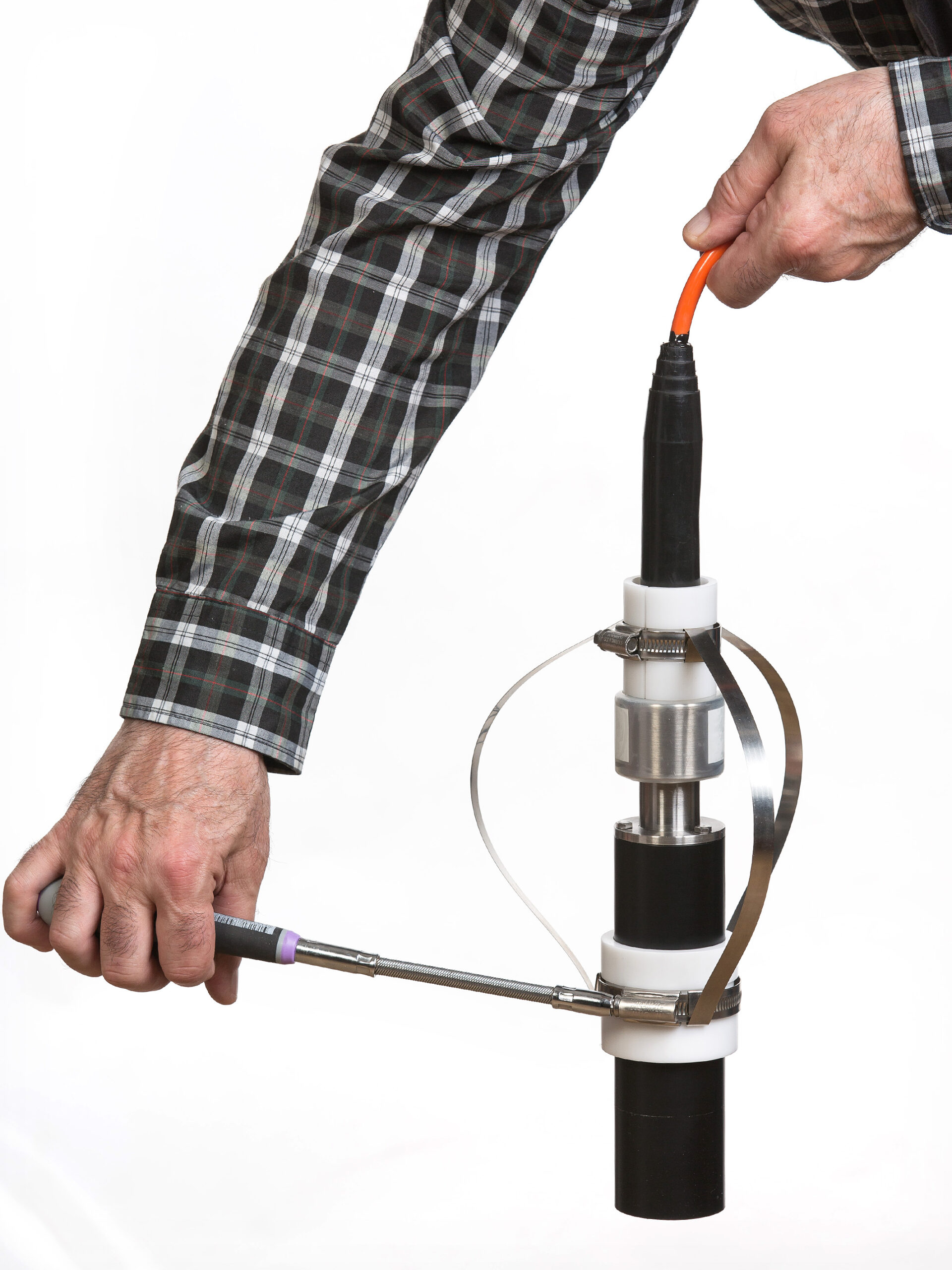 Keeps the camera in the center of wells of different diameters. Adjustable, from 90 to 400 mm.
Cable Counter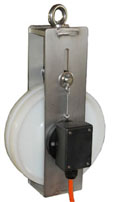 Accurate measure system composed by a sheave with sensor and text generator. The measured length of the cable  is generated as text overlay on the screen, in meters or feet.
S-200:  Sheave 200 mm
SM-200:  Sheave 200 mm w/sensor
Shieve Adaptor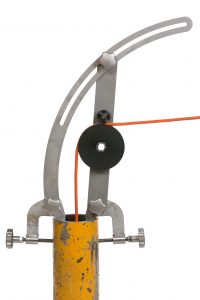 Practical solution to replace a tripod and to place the cable shieve in the center of the pipe.
Hire writers for term papers when you are having trouble writing term papers. Whether you need a paper written in a few hours or a https://viralrang.com/college-student-guide-to-nutrition/ high-quality term essay, you're able to benefit from this type of help. If you want to, you can choose the writer who will write your essay from the pool of writers who are available. They possess the expertise necessary to compose a custom research papers.